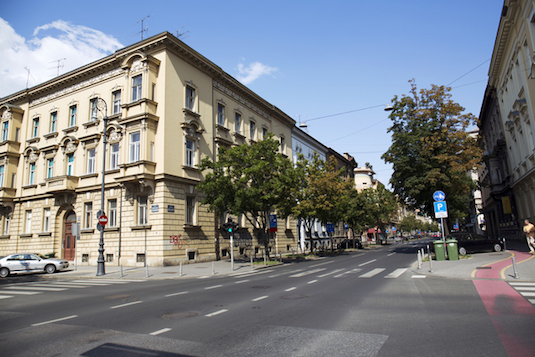 Japanese minister of Finance Taro Aso said on Friday that he would closely watch the United States' move to impose tariffs on up to $60 billion of Chinese goods.
Aso made the comment just hours after U.S. President Donald Trump signed a presidential memorandum that will target Chinese imports, though only after a 30-day consultation period that gives China space to respond.
U.S government take a firm against China by imposing new tariffs and possible investment restrictions on China stem from a U.S is investigation of alleged theft of U.S. intellectual property by Chinese companies.
"Japan, as well as the United States, understands the importance of strengthening and effectively enforcing protection of intellectual property," Aso told reporters after a cabinet meeting. Also, Aso added that he needed to examine the U.S. memorandum in detail.
The yen hit a 16-month high against the U.S dollar on Friday after the U.S. announcement caused worry over global trade tensions, triggering a selloff on Wall Street and stock markets in Asia. The dollar fell to as low as 104.635 yen, its lowest since November 2016, in early Asian trade as the safe haven Japanese currency pushed higher.
Chief Cabinet Secretary Yoshihide Suga warned against yen's gains on Friday, saying that he would closely monitor market movements "with a sense of urgency."
Trump's steel and aluminum tariffs, that are tied to Section 232 of the 1962 trade expansion act, will effect on Friday. Canada and Mexico have been given initial exemptions from the 25 percent steel and 10 percent aluminum tariffs.
U.S. Trade Representative Robert Lighthizer told U.S. lawmakers on Thursday that the European Union, Argentina, Australia, Brazil and South Korea, would also be exempted.