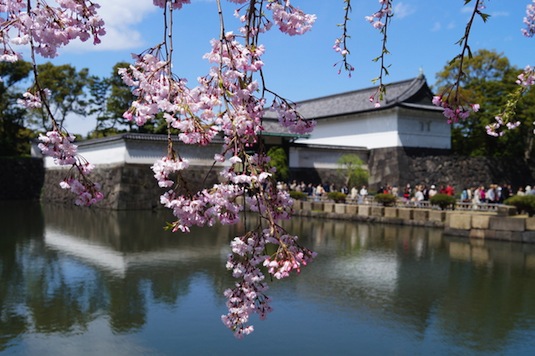 1. Accounting(Accounting Treatment for Virtual Currency)
According to the comments on the "Practical Solution on Accounting for Virtual Currency under the Payment Services Act" exposure draft, the following items have been raised as items to consider for clarification in the future although they were excluded from the draft.
(a)Accounting treatment for splits of virtual currencies
(b)Accounting treatment after ICO legal regulations are upgraded
According to a recent newscast, whether or not the regulation for funding by ICO will be strengthened by the Japanese Government is still undecided so it seems that the item (b) above needs to be clarified promptly.
2. Tax(The Outline of Tax Revisions of 2018 (Part 3))
In order to maintain an adjustment rule in cases of a PE definition difference between Japanese tax codes and tax treaties, the following revision will be introduced.
(1)If there is a different PE definition between Japanese tax codes and tax treaties which Japan concluded, for non-residents applicable for tax treaties, PE defined on tax treaties is regarded as PE on Japanese tax codes.
(2)The range of branch PE is revised as certain places to do business such as branches, an office, etc.
(3)Regarding agent PE, the definition rule for stock holding agencies and order acquisition agents will be eliminated and measures regarding agents engaged in the same kind of business as their principal will be discontinued.
(To be continued in our next issue)
Further, this revision is applied to the individual income tax for the 2019 calendar year or later and the corporate tax fiscal year starting on or after January 1, 2019.
3. Labor Management (Raising Statutory Employment Rate for Persons with Disabilities)
The government has announced that the statutory employment rate for persons with disabilities will be raised from 2.0% to 2.2% effective April 1, 2018.
At the same time, the scope of application of this statutory rate will be expanded from companies with 50 or more employees to companies with 45.5 or more employees. The following actions will be required for applicable companies:
・Report the number of employees with disabilities as of June 1st to Hello Work every year.
・Try to appoint a "promoter for employment of persons with disabilities" to promote and continue the hiring of persons with disabilities.
This statutory employment rate will be raised by 0.1% by April 2021, which makes the statutory employment rate for private companies 2.3%. (Source: Ministry of Health, Labor and Welfare website)
4. This Month's Words of Wisdom
"Banking is necessary, but banks are not" (William Henry "Bill" Gates III)
In the past, when Chinese tourists shopped in Japan, they used CUP cards.
Nowadays smartphone settlements such as Alipay and Tempey have become common and credit cards are rarely used.
The 3-major bank services (deposit, settlements and credit accommodation) could be replaced by a leading internet company.
For more details, please refer to Nagamine & Mishima JC Accounting K.K.