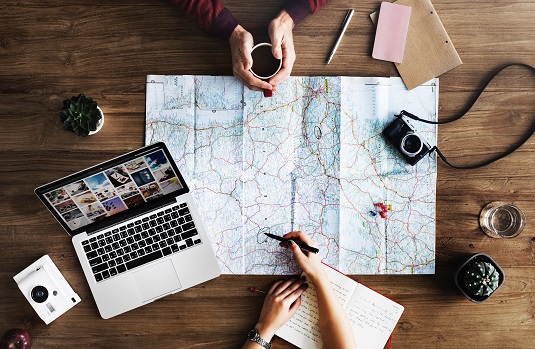 We, Z'xent Pro, would like to announce that we will begin a complete new service, Z'xent Pro's "Meet-up for Start-ups" from the 1st of May, 2018.
You can freely call us on Skype during the set hours as below and consult us about your business plan, ask us any questions on business-related matters, or real estate purchase/sell/management in Japan. It is totally free, stress-free service. All you need to do is to simply make a Skype call (video-call preferable) to us during the below hours, and start talking once it is connected.
Through this new service, we expect to provide you what is useful and necessary for you and your future business endeavors in Japan. So, why not trying it out? We are very much looking forward to meeting you on Skype soon.

Available time: between 12:00 and 13:00 Japan Standard Time
  *There's a possibility that schedule may be modified.
1) Tuesday, 1st of May, 2018
2) Wednesday, 16th of May, 2018
3) Tuesday 5th of June, 2018
4) Tuesday 3rd of July 2018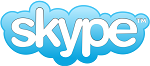 Skype ID: Meet-up for Start-ups