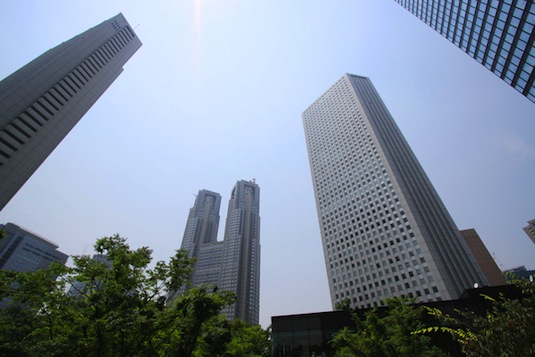 4. Be consistent

It may sound simple, yet very important and always neglected. Once your website or a page is created, you may post regularly at the start but what happens after a month or two? There are many businesses with outdated pages like having old pricing and products which may really bring negative customer experience. If you are not technology savvy, at least find someone who can manage your website and social pages – one who has the creative mind and drive to create posts that will surely bring in more sales.
5. Be responsive
One of the negative experience for customers is unanswered inquiries and posts in the website and business page. What potential customers normally do is to leave questions in the page before they buy any product or service. In some networking sites, a response time is shown to see whether the business is responsive or not. When the displayed response time is short, that entails a positive review; otherwise, it becomes bad customer service. A few minutes of response time is very acceptable, but when a reply takes forever, it would bring in bad reputation to the business.
6. Mind reviews and feedbacks
It is not enough for a business to only have a nice website and responds to inquiries the shortest time possible. If these two are present, the more that it is advisable to be mindful of feedbacks and customer reviews. Nowadays, customers immediately leave a review after their experience in an establishment. For people who had a nice experience in a restaurant, it is very easy for them to leave a 5-star rating, but the more that it's easy for them to ruin a business reputation with a poor rating. These stars matter so as a business owner, do read comments, feedbacks and ratings in order to improve products or services for the best customer experience.