Japan's FlagShip Airline Setting Up a Budget Carrier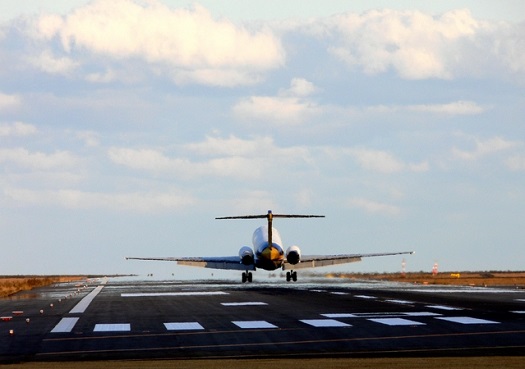 Over the years, Japan Airlines, which is Japan's #1 flag carrier airline has been providing premium services to travelers. Its main priority is flight safety and providing a wonderful experience that guests could ever imagine. Moreover, every staff goes an extra mile in showcasing hospitality and giving the best experience onboard. With all these, JAL is known in giving the best value for money that makes it most preferred by passengers.
With all these recognitions, it continuously finds ways on how to enhance every guest's travel experience. According to the recent report of Japan National Tourism Organization, tourism is at its peak in Japan and the number continues to grow each year. JAL, being a shareholder of Jetstart Japan Co., it is now looking into providing its own LCC (Low Cost Carrier) as part of their plan to widen its product line. At this time, there's no final decision just yet but this is a consideration that the company is looking into.
With the approaching Tokyo Olympics in 2020, JAL is now making its own preparations that would include more takeoff and landing slots at Haneda Airport.