Japan's Top Car Manufacturer to Soar High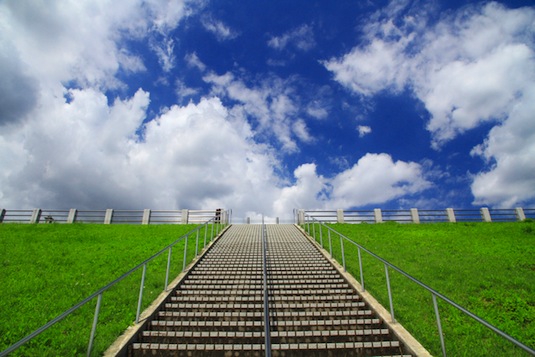 Honda, being known as a top car manufacturer has taken a step up in providing quality vehicles. More than 50 years ago, the company started making its early car models and since then, it has been providing top of the line vehicles for consumers of various preferences. During these years, the company continues to expand its horizon by coming up with new and improved lines of vehicles. And now, another revolution has just come up.
Early on, Honda unveiled its new creation which is the small business aircraft. With its aim to take a lead in the small jet market, it started making HondaJet. The company already started accepting orders and is expected to deliver by 2019.
HondaJet is categorized as a small jet that can carry up to a maximum of 7 passengers. One of its best feature is the fuel efficiency with a range of 2,661 kilometers. More than that, the jet has been certified and considered airworthy by United States regulators. With such, it can be seen soaring very high soon. For now, it can fly in 84 domestic airports as well as going to and from East Asian countries like Seoul, Beijing, Taipei and Shanghai.
Several orders started coming in since last year and the company has delivered almost 50 in 2017. Marubeni Aerospace Corp. will be the handling the aircraft's maintenance and services.
Since 1960, it has been the founder's dream to enter the aviation industry and after more than five decades, it became a reality.