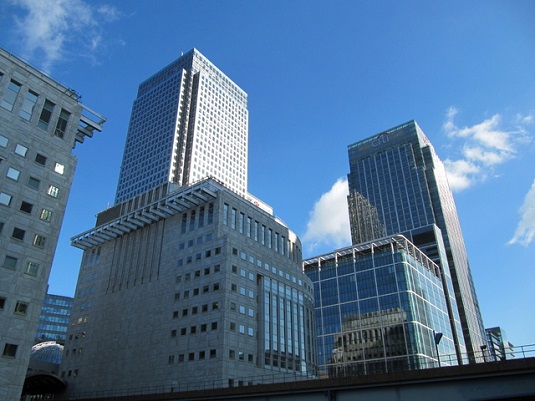 Reassessing the Real Property Market in Tokyo
Tokyo, being the capital of Japan and a top tourist destination in the world, gives us a clear picture of the real estate market status might be in the city. As the number of tourists and workers continue to rise, and so are the prices in real estate properties. Regardless if it is a commercial or office building, residential property or just a piece of land, it will surely get affected by any economic movements.
Visiting the Real Property Market
It is such an advantage that unlike in other countries, foreigners are free to invest in Japan through the purchase of any real estate property like apartment, land, office building or business center. While the procedure is easy and convenient, it is a must to consider the costs in registration, taxes and realtor's commision. It is true that there are extra fees to be paid, but the market remains to be promising and alive. The Yen is relatively cheap and this becomes a huge advantage for foreigners and makes it very attractive to investors. As for property owners, they can earn either from rentals or sale of properties.
While prices continue to increase, it was proven cheaper in Tokyo as compared to other cities like Sydney, Hong Kong, and London. However, some may now consider going out of the city for their business and residence. According to the 2018 Japan Real Estate Market Outlook, the market may soon look for regional diversification. In Japan's case, it has already started promoting other cities aside from Tokyo and Osaka.
The Future of Real Estate
As of now, real estate business remains to be strong. However, in Japan's case, the strong market may shift outside of Tokyo in the future. With the continuous rise in rentals and selling prices, investors may tend to look for good alternatives. Experts have already seen a rise in the demand for regional properties, which is a practical decision today. Just like what is being done for the Tokyo Olympics, a lot of infrastructures were constructed outside the city. Since Japan has a good transportation system, this shift is expected to work smoothly. Many visitors to the Olympic event will see the potential of the country and as an effect, it will create a new market and opportunities for real estate.
Should you want to know more about this, ask our expert staff now.