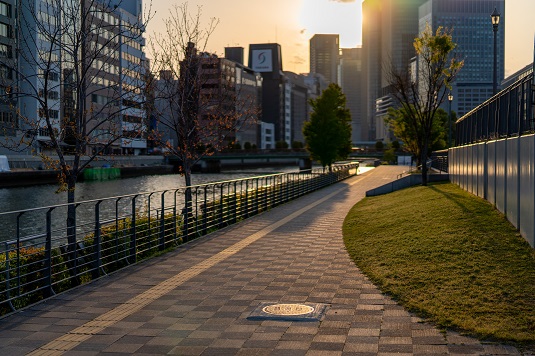 Two Japanese Cities Among the Top 10 Liveable Cities
Japan is known to be a top tourist destination for many. However, not all visitors get to experience how it's like to live in this country. Aside from the breathtaking views, mouth watering food, unique culture, and warm hospitality, Japan is also being recognized as one of the places that can provide a great life.
The Economist, which is a British magazine, conducted the survey for the year 2018. In the history of the survey, this is the first time that Vienna ranked as the first liveable city in the world. While Vienna and Melbourne is known to compete against each other, Vienna finally got the title after 7 years. The key factor of this is the city's stability score that was taken from tits he global average score for the last 5 years.
Still not bad for Melbourne, which ranked second followed by Osaka and Calgary. Osaka got the third spot with its consistently low crime rate and a reliable public transport system. After Calgary is Sydney, Vancouver and Toronto. Then, another Japanese city, Tokyo, is on the 8th spot. Some of the strengths of Tokyo are education, stability and healthcare. Copenhagen came in strong at ninth place and this was due to the city's increase in the availability of affordable housing. Last on the list is Adelaide having the best of education and healthcare.
Some of the cities that went out of ranking are Atlanta and Chicago due to the past civil unrest that affected their security ratings. To be part of the most liveable cities in the world, one must have good scores in education, stability, healthcare, infrastructure and its culture and environment. And for Japan, it is a big success to have 2 cities on the list.