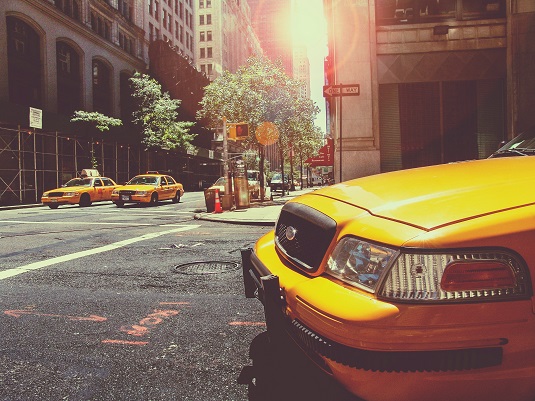 UBER and a Japanese Taxi Company – New Business Partners
Uber, one of the famous ride sharing car services just found a business partner in Japan. Fuji Taxi Group, a top taxi company in the country made a deal with Uber as part of their cab-hailing program.
Uber, a US based company is now in partnership with Fuji Taxi Group, which has been operating for more than six decades in the car making area and one of the most populous cities in Japan – Nagoya. This move came after the initial project of Uber last year in Awaji, Osaka that has around 150,000 population.
Their agreement states that Fuji Taxi gets to use Uber's app and Uber gets a certain percentage on all fares based on standard regulations. This covers around 350 cabs, which is about 5% of the total number of cabs in the city.
Toyota Motor Corp., a large automobile company invested $500 million to Uber in developing self driving cars to keep up with the competition in the driving industry.
As of now, Uber still can't make it's partnership in full swing due to some local regulations that outlaw non professional drivers in servicing paying passengers.