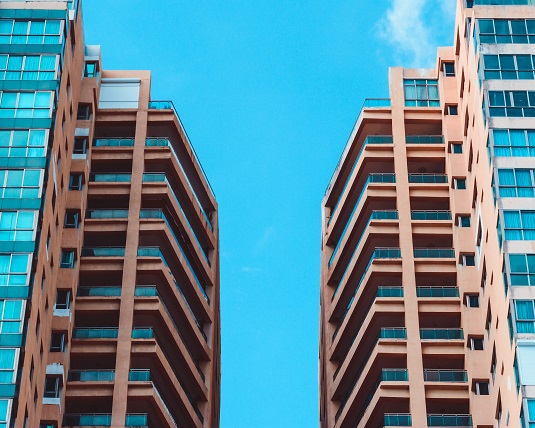 A Man's Mission – Making Real Estate Accessible to Many
Hideki Kawakita, also known as "Ali", is a real estate agent but not the typical ones we know. With his simple and casual looks, he embraces a mission and has been acting on it since 2014.
This 49-year old man only just started a real estate company in Chiba last year. And his goal – to develop a community for people from all walks of life and make them feel welcomed. This dream started after delivering a speech in a children's facility where he grew up. After that moment, he acquired the desire of giving back and the children became his inspiration.
Back in 2014, he founded LOCA which started at a farm in Chiba. It helped jobless people from self-reliance support facilities and juvenile correctional institutions. But one untoward incident happened that forced Ali to give up the place. Due to that incident, he got an idea to produce more homes instead of just one. And to achieve that, he thought of becoming a real-estate agent.
As a real-estate agent, he aims to find the best home for the right people. He then became a counselor to his clients and his best qualities are what make him a good real estate agent. His target is to find houses worth 4M Yen or less since many real estate agents don't even pay attention to them due to less profits.
With a considerable number of unoccupied houses in Japan, his goal is to convince more homeowners to open up their unoccupied houses to those in need regardless of their status in life. For Ali, giving homes with a welcoming environment for these people will be his greatest contribution in the community.