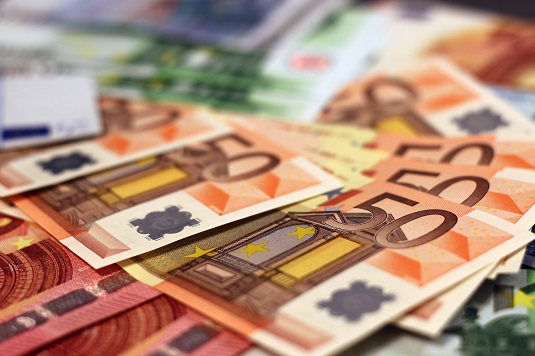 Two Giant Companies Having a New Business Venture
Recently, two of the top companies in Japan have came up with a business venture. After some talks, they agreed to develop autonomous technologies in driving and some on-demand services like office space, food delivery and medical care.
Both companies have shed out an initial investment of 2 billion Yen, which they will use in the operations. The new company named Monet Technologies Corp, will run by March 2019. For their on-demand services, they will first use traditional vehicles but soon aim to use driverless technology by 2020.
It thrills the two big companies about the partnership for it creates collaboration and strengthen both their businesses. SoftBank owns more shares at 50.25%, while Toyota owns the remaining 49.75%.
As perceived, this business venture will give both companies great advantages. SoftBank sees this opportunity to invest in Artificial Intelligence while Toyota benefits through the shift in business strategy in terms of major technological change.
Toyota and SoftBank believe that allies and friends should build the future and not only by one person.