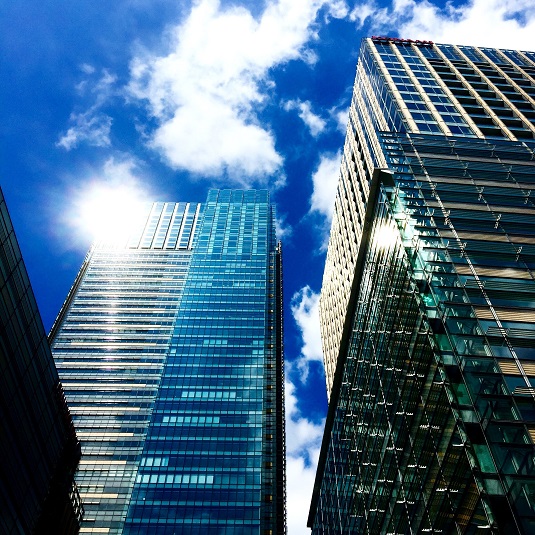 Process of Brexit goes slowly but steadily towards its end, whatever the consequences may be. Needless to say, it has already a great and will have more impact not only on UK but also on other countries including Japan. To think it positively, it may be a good opportunity for many of UK companies to (re)turn their fresh eyes now to fast-growing Asian market and its heart of prosperity, Japan.
It is said that UK and Japan would soon be starting negotiating UK-Japan FTA based on EU-Japan EPA which was signed in July, 2018. If it really comes to fruition, it will be no exaggeration to say that UK and Japan will both flourish in the agreed industrial categories for the coming years.
Statistics* show that attractiveness of Japan is such as;
– Good market potential; i.e., volume of the market, consumers with high-income (62%)
– Good infrastructure (48%)
– Trend sensitive consumers (47%)
– Established foreign-owned companies planning expanding business (34%)
*Statistics by Ministry of Economy, Trade and Industry
Many of companies get discouraged by those hindrances above even though there are greater potential in Japan's market that can become beneficial to the companies. See a success story of one of the UK's top companies that entered into Japan market in 2003 and achieved great success at here.
Now then, here is a question. Would you want to come to Japan if there are fewer barriers? Or, would you come to Japan if you can get all support in one assistance?
We, Z'xent Pro, are the solution to your question.
We provide the following services:
– Company establishment and branch opening registration
– VISA acquisition assistance
– Virtual Office Service
– Nominee Director Service
– Opening Japanese bank account assistance
– Property Management
For example, our Virtual Office Service enables you to save the initial setup cost. You could be free from hiring management-level person at the time of incorporation by using our Nominee Director Service.
Moreover, with our group of certified legal professionals, you can consult us freely not just about incorporation but also visa application, licensing, translation of business documents or acquisition/lease/sell/manage properties in Japan.
30 minutes Free Consultation is available at bizjapan-zxentpro for your first contact.