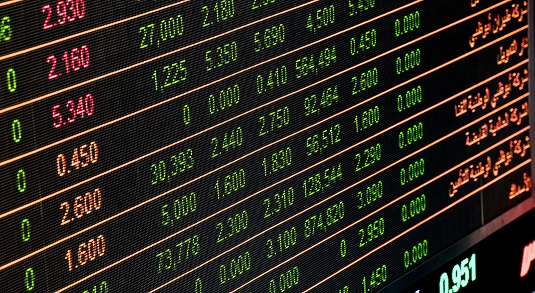 Last Wednesday, The Bank of Japan (=BOJ) set down their infration forcast, however remain the stimulus program for maintaining current economy growing up ratio.
BOJ governer Haruhiko Kuroda warning of growing risks to the economy from trade protectionism and faltering global demand.
Rising pressure from the trade war between China and the United States, Japan's biggest trading partners, is adding to strains on the world's third-largest economy and undermining years of efforts by policymakers to foster durable growth.
As expected, the BOJ trimmed its inflation forecasts, reinforcing views that it will have to stick with its unprecedented economic support for some time to come.
But despite rising risks such as trade disputes and Brexit, the central bank also maintained its view that Japan's economy will continue to expand at a modest pace.