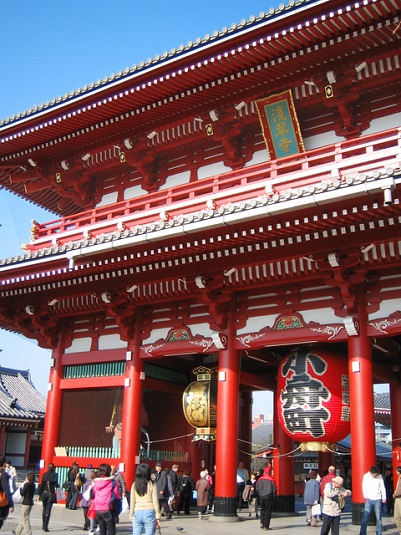 Although many rich countries have demographic problems, Japan is now perhaps facing the world's largest demographic challenge.
Japan is already a "super-aged nation", which means that more than 20% of the population is over 60 years old. Japan's prime minister, Shinzo Abe, earlier said that the population was both getting older and shrinking at a never before seen rate. The fertility rate is at 1.4 and the number of deaths significantly exceeds the number of births every year. In addition to this, Japan also has the world's longest life expectancy of 84 years.
As Japans population gets older and smaller, the government is struggling with balancing the conservative view on immigration with the needs for new and younger workers. There are currently 1.6 vacancies for every job application. To slow the shrinking in the workforce, Japan`s parliament is debating a bill to accept thousands of blue-collar workers into the country.
"It's necessary to start a mechanism to accept more foreign personnel who are work-ready with certain expertise and skills" said Yoshihide Suga, Chief Cabinet Secretary. At the moment, only 2 % of the workforce is foreign, compared to 17% in the U.S.