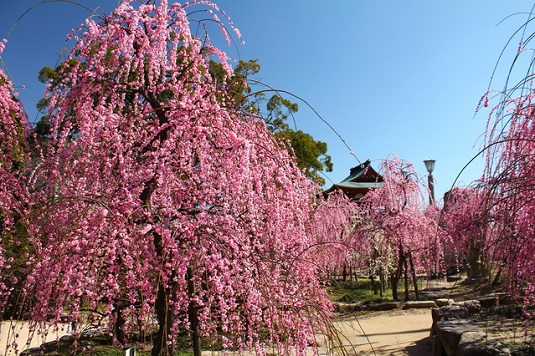 1. Accounting(Trends of companies applying IFRS)
As of November 2018, the number of Japanese companies applying IFRS reached 197. Companies newly listed under IFRS include SKYLARK HOLDINGS CO., LTD., KOMEDA HOLDINGS CO., LTD., LINE CORPORARTION, WORLD CO., LTD.
Some companies decided to apply it on a voluntary basis, such as Coca-Cola Bottlers Japan Holdings INC., KAGOME CO., LTD., NIPPON STEEL & SUMITOMO METAL CORPORATION and SUBARU CORPORATION. TOSHIBA CORPORATION also decided to apply it on a voluntary basis, but has not yet decided the period. The government's target of 300 companies applying IFRS has not yet been achieved.
2. Tax(Improvement over the transfer pricing taxation of intangible assets (2))
On 14th Dec. 2018, the Liberal Democratic Party (LDP) and the Komeito of Japan announced the outline of the tax reform for FY2019. Continuing from the previous issue, we will deliver an overview of the parts related to international tax issues.
The price adjustment measures for transactions related to hard-to-value intangibles (Special Intangible Asset Transactions) are to be introduced. This criterion is so-called the "Commensurate With Income Standard". The U.K., Germany as well as the U.S.A. have already introduced the same kinds of standards.
This measure allows a competent district director to execute the tax correction or to determine the taxable standard by deeming the price calculated with the best method for the Special Intangible Asset Transactions in question as the arm's length price (ALP), in case of differences between the ex post outcomes and the ex ante projections which were the basis of the calculation of the ALP of the Special Intangible Asset Transactions, on condition that the competent district director shall take what caused such a discrepancy and other factors into consideration. (To be continued)
3. Labor Management (High-level Professional System)
The High-level Professional System is a system which exempts qualified workers from overtime pay requirements.
Therefore, labor-management committees are required to resolve for taking all possible measures to protect the health and welfare of such workers.
The system is applicable to 5 types of work only, and any work limiting workers' discretion is excluded from the criteria.
Target workers are those who have an annual income of more than 3 times the average annual income of general workers, and employers must obtain their consent (which must be renewed at least annually or less frequently) in order to apply the system. Employers are also required to manage workers' Health Management Hours by objective means, and to take measures to secure workers health and welfare such as providing them at least 104 holidays per year. Furthermore, employers will be required to choose one or more optional measure(s) from (1) a work-interval system, (2) a limitation on late-night work, or (3) a limitation on Health Management Hours, etc.(Resource: "Establishment of the High-level Professional System", Ministry of Health, Labor and Welfare)
4. This Month's Words of Wisdom
"Knowledge is power",,, no way.
Even though you have acquired quite a lot of knowledge,
Some of you do not have power at all,
On the contrary, even if you have little knowledge,
Some of you perform greatly.
(Schopenhauer)
Practicing your knowledge in life and adjusting your life to knowledge.
Knowledge might die in vain unless there are such intelligent operations.
For more details, please refer to Nagamine & Mishima JC Accounting K.K.