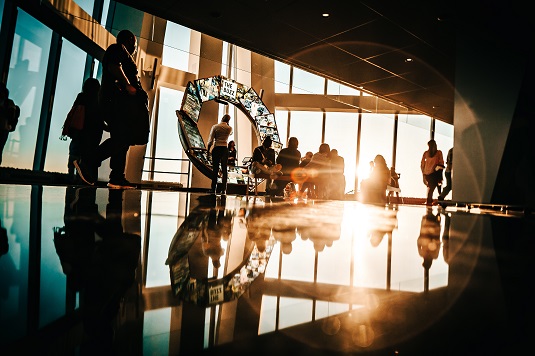 1. Accounting(Enrichment for director compensation disclosure)
On January 31, 2019, the "Cabinet Office Ordinance to reform articles regarding the Disclosure of Corporate Affairs, etc." (hereunder "Reformed Cabinet Office Ordinance") was promulgated and enforced.
Some disclosure items are enriched on the Reformed Cabinet Office Ordinance such as the decision policy of compensation amounts, performance-based compensation, resolution of shareholder meetings regarding director compensation and activity contents of compensation committees.
Therefore, disclosure items are enriched as well as Western countries
The reforms to director compensation disclosure will be applied after the securities report whose fiscal year ends after March 31, 2019.
2. Tax(Revision of Earnings Stripping Rules (1))
The outline of Tax Revisions in 2019 was released on December 14th, 2018. Continuing from the previous issue, we would like to share an overview related to international taxation issues.
Earnings Stripping Rules will be revised based on guidance on Action 4 of the BEPS Action Plan (Limiting base erosion involving interest deductions and other financial payments)
1) Revision of deductible amount
In accordance with the guidance, the deductible amount for net interest amounts will be 20 % of adjusted taxable income while the amount is currently 50%.
2) Revision of interest scope
The scope of interest applied for earnings stripping rules will also be revised. While the interest is limited for interest paid to foreign related corporations, interest paid to foreign financial institution will be added except for certain interest.(To be continued)
3. Labor Management (New visa status: "Specified Skills")
As a solution to the serious labor shortage, the Japanese government has introduced a new visa status, "Specified Skills", effective from April 1, 2019. This will allow Japan to accept foreign workers with certain levels of specialties and skills, who are ready to work.
There are 2 categories in the Specified Skills visa.
Specified Skills 1 visa: Requires skills based on industry-specific knowledge and experience required in 14 specific industries.
Specified Skills 2 visa: Requires higher level of skills and expertise.
With Specified Skills 1 visa, a worker can stay in Japan for a maximum of 5 years, but cannot bring their families in principle.
The worker's skill level and Japanese ability are assessed by tests or examinations, etc. given by the relevant authorities.(Source: Immigration Services Agency leaflet)
4. This Month's Words of Wisdom
Look at couples having dinner at a restaurant.
The length of their silence tends to be in proportion to length of their married life.
(Andre Maurois)
Come to think of it, it is understandable.
For more details, please refer to Nagamine & Mishima JC Accounting K.K.