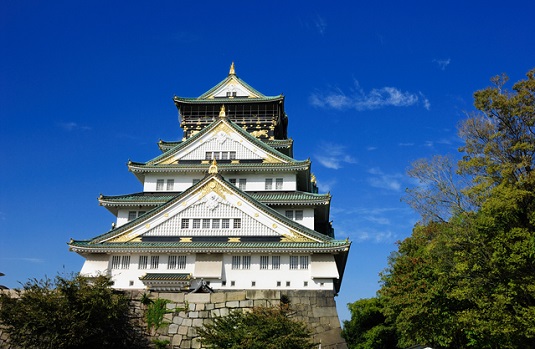 From climate change to trade wars, here are the things they mainly discussed at the annual two-day G20 summit wraps up on Saturday in Osaka, Japan:
1) China and US agree to restart trade talks
Since April U.S and China 2 largest economies in the world have conflicts on their trade equality, and it shadows the world economies. After an 80-minute meeting with Chinese President Xi Jinping on the sidelines of the G20 summit, U.S president Donald Trump said "We're right back on track and we'll see what happens,"
The US president said that while he would not lift existing import tariffs, he would refrain from slapping new levies (according to people familiar with the matter, it is around 10%) on an additional $350 billion worth of Chinese goods.
2) All members recommit to Paris climate deal, except US
All members of the G20 reaffirmed their commitment to the Paris climate deal on Saturday, excluding the United States.
The 19 signatories have agreed on the "irreversibility" of the treaty on climate, signed in Paris in 2015, and have committed to its "complete implementation".
However, the commitment was achieved with difficulty as the members faced opposition from the only G20 member not to sign: the United States.
China welcomed the step, as US allegations that the company poses a security threat have poisoned bilateral relations in recent months.
3) Trump offers North Korea's Kim new meeting in demilitarized zone
US President Donald Trump on Saturday proposed a weekend meeting with Kim Jong Un at the demilitarized zone (DMZ) between North and South Korea.
The offer was made in a tweet and North Korea said it had not had an official proposal.
4) Putin leads attack on liberal Western values
Russian President Vladimir Putin has led repeated attacks against liberal values throughout the G20 summit.
"The liberal idea has become obsolete" and has "outlived its purpose," he told the Financial Times on Thursday ahead of his departure to Japan.
He took aim at the German Chancellor Angela Merkel for allowing a million refugees to enter the country in 2015 during the height of the migrant crisis.
5) Theresa May confronts Putin over Skripal poisoning
British Prime Minister Theresa May confronted Russian President Vladimir Putin over the poisoning of a former Russian spy in the UK last year as the two leaders met at the G20 summit in Japan on Friday.
"The prime minister said that the use of a deadly nerve agent on the streets of Salisbury formed part of a wider pattern of unacceptable behaviour and was a truly despicable act that led to the death of a British citizen, Dawn Sturgess," May's office said in a statement.