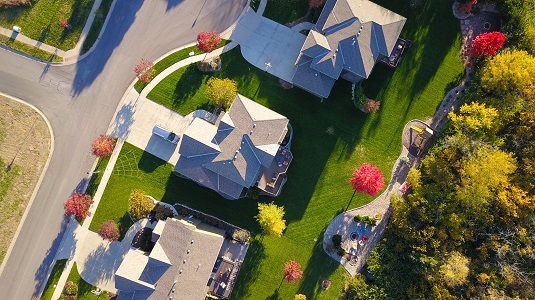 In recent years, the proportion of foreigners as a real estate buyer in Japan has become larger.
The Olympic Games in Tokyo and the World Expo in Osaka probably support the popularity of Japanese real estates.
In large cities such as Tokyo, Yokohama, Osaka, the prices of real estates are very stable. The real estates in those cities are popular because foreign investors can diversify their assets and make them less volatile as a safe asset. In addition, popular resorts and travel destinations in Japan, Okinawa, Kyoto, Hokkaido are being paid attentions because they are relatively lower prices than those of big cities. World investors also seem to invest into these areas since tourism to Japan is booming and they can anticipate highly yield return from hotel business or lodging business there.
We are a professional team that can offer one-stop supports for foreign investors who wish to invest in real estates in Japan.
Corporate income tax in Japan is, in general, favorable than individual income tax in Japan. If investors want to buy real estates with a corporation, we can provide all service and schemes, such as company establishment, function of escrow in real estate transactions, registration of transferring ownership to the Legal Affairs Bureau, etc.
If you are interested in purchasing real estates in Japan, please feel free to contact us through email, skype or phone.