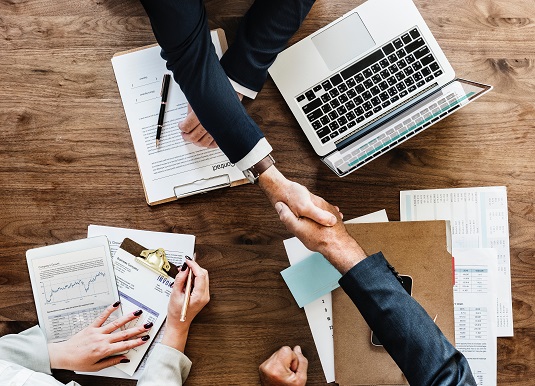 When starting a business in Japan, haven't you hesitated because of the complexity of the procedures? I would like to inform you that our Business Arrangement Service has been launched.
When non-Japanese people start a business in Japan, there are various barriers such as language, customs, etc. A lot of things should be done pursuant to Japanese Law and regulations within a designated due date. You also should hire various kind of lawyers, like administrative lawyers, tax accountants, judicial scriveners, patent lawyers….
Even buying office equipment, opening bank accounts, finding a suitable office, may be not easy than you anticipate.
We can support such complicated procedures for you starting business in Japan as your business partner. We look for an appropriate service, and negotiate, make contracts, and check if they work properly on behalf of you.
Detail information of the service is linked below.
"Business Arrangement Service"
Please feel free to contact us if you would like to know more.