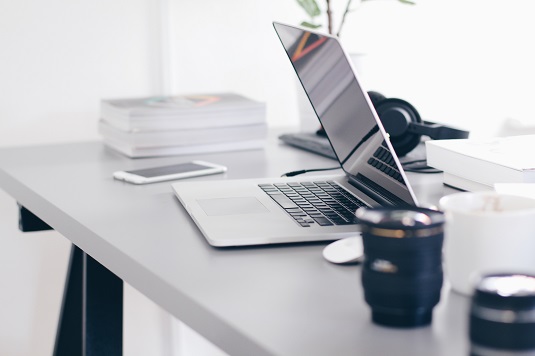 Akira Yoshino, associated with Asahi Kasei Corp, has received this year's Nobel Prize in Chemistry, the Royal Swedish Academy of Sciences announced.
The motivation for the reward is: for the development of lithium-ion batteries and helping to create a better "rechargeable world". The technology pushed through has also enabled small and powerful batteries that are used in many modern innovations, such as smartphones and electric cars. As the performance is continuously improved, lithium-ion batteries are now also being used for storing energy from renewable energy, such as solar or wind.
Lithium-ion batteries became commercialized in 1991 by Sony and then begun powering notebook computers and mobile phones. As of today, Japanese companies continue to play an important role in the market for batteries, with Panasonic begin a leader and Asahi Kasei and Toray Industries being major suppliers of material.
Yoshino is an honorary fellow at Asahi Kasai, which is a Japanese chemical company.