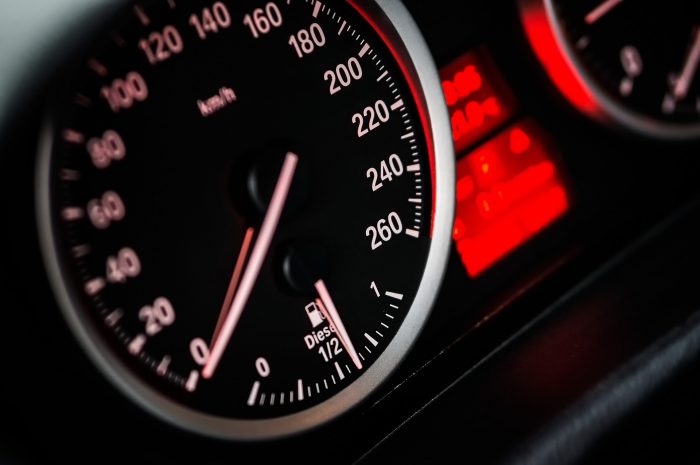 Tokyo Motor Show (TMS) took place at the beginning of November. The expo at Tokyo Big Sight is usually in sharp contrast to the European motor shows. TMS is one of the world's top motor shows, taking place every two years introducing passenger and commercial vehicles. There was a lot of forward-looking concepts and with a few examples as follows:

Toyota, the world's largest automotive manufacturer had many new impressive models such as the Toyota Mirai Concept. This an innovative second-generation fuel cell vehicle with production expected to start in 2021. Toyota says it "will deliver a significant evolution of Toyota's hydrogen FCEV power-train technology".

Suzuki also showcased the Hanare "mobile room" autonomous pods, which is a plug-in-hybrid which does not require a driver. The company also announced the retro style Waku SPO, which allows users to switch the body shape of the vehicle from coupe to wagon.

Mitsubishi announced MI-TECH CONCEPT, a small-sized electrified SUV concept car. This car is envisioned as the buggy of the future, that doesn't have a roof or doors. It has a compact gas turbine engine-generation that replaces the traditional gasoline engine.

The number of visits to the 46th Tokyo Motor Show reached 1.3 million according to the Automobile Manufacturers Association. The show, in general, had electrification at its core but managed to excite visitors with new visions of what electric cars can mean for technology and design.