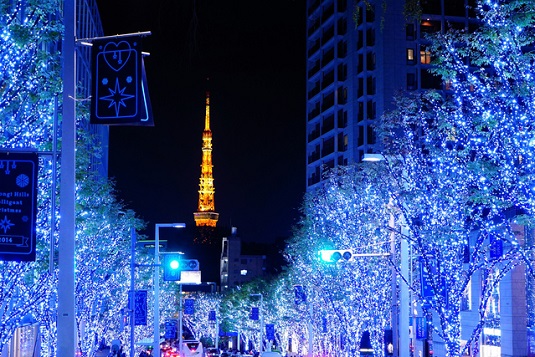 2019 is soon at its end, lets recap what has happened in Japan this year. One of the largest discussions about Japan's economy has been the government's decision to raise the national sales tax from 8% to 10%. This led consumers rushing to buy large one-time items, something called front-loading, before the tax increase impact most goods and services.

There were also two powerful typhoons that swept over Japan this Autumn, damaging infrastructure, businesses and further dampening consumption.

Even in 2019, the biggest problem Japan is facing is still of demographics: low birthrates together with rising longevity rates. This has created a "crumbling" population pyramid. Many agree that the best way out of the situation is to open up Japan for foreigners, or else risk an economic collapse.

The trade war between US-China has also effected Japanese businesses in many ways. Exports are dropping, consumption is slowing and Japanese companies are facing a weak dollar.

However, so far none of the above-mentioned headwinds has managed to derail the country's economy. In 2014, there was a quick tendency to a recession, but economic growth has been stable since 2012. Japan has successfully warded off threats from the U.S to increase tariffs on the auto industry, and even struck a mini-deal with the president on trade-related topics.