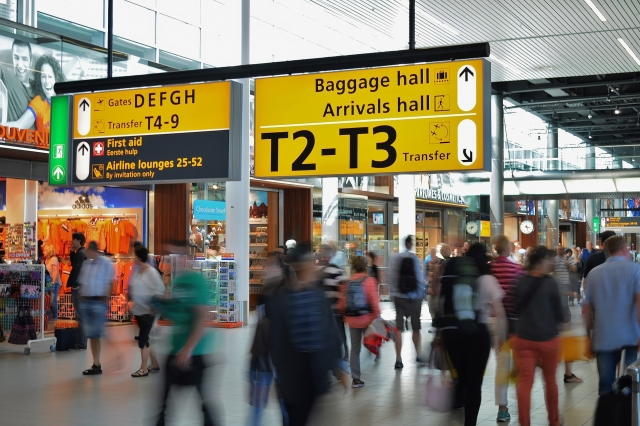 In 2019, the number of foreign visitors to Japan reached a record high of 31.88 million, up with about 700,000 from the previous year.

Visa restrictions have loosened and an increased amount of international flights to and from Japan has led to more visitors coming from mainly Asian countries. Tourists from Russia and Britain also increased significantly due to the Rugby world cup.

One thing standing out last year is a sharp decrease in visitors from South Korea since the bilateral ties have deteriorated. The number of flights connecting Japan and South Korea has been cut due to reduced demand.

The Japanese government's ambitious target is to reach 40 million tourists by 2020. To achieve this, tourism minister Kazuyoshi Akaba said: "We want to make the most of the best opportunities, such as hosting the Tokyo Olympics and Paralympic Games. We also want to encourage tourists to visit regional areas."

For the first time in 28 years, a new station "Takanawa Gateway" will also open on Tokyo's busy Yamanote line. It will be in service to Olympic events held in the Tokyo Bay area.