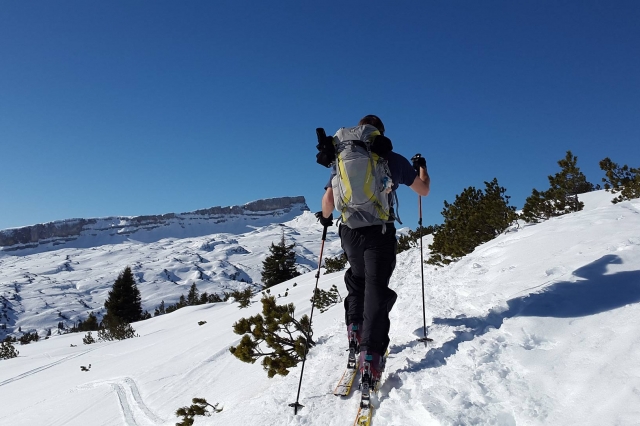 Niseko, a luxury ski resort located in the North Island of Japan, Hokkaido. The town is known for having plenty of "Japow" or Japanese powder snow, exclusive hotels and after ski onsen (hot springs). Niseko, in particular, has become an international attraction due to its reliable snowfall, even during warm winters.
At the beginning of the 2000s, a group of foreign investors, mainly from Australia saw the potential and started investing in Hanazono, one of the four main sections of Niseko. A few years later, a Hong Kong billionaires's real estate group also joined in and started buying properties. Foreign entrepreneurs are now tapping into the local booming tourism at Japanese winter resorts with property development.
Foreigners don't only descend on the northern Japanese ski resorts of Niseko, but they are also attracted by reasonable land prices that still remain affordable even after sharp increases in recent years. Land prices in one part of Niseko, rose with about 50% in 2019 according to prefectural data, which is the highest rate in the whole of Japan!
However, the gold rush for foreign investors has made life difficult for locals. The economic boom in Hirafu (part of Niseko) has undoubtedly been dramatic for some, but many locals feel that such rapid development has altered the price margin of goods and services offered in the village. "Rents are so high here," a woman working at another restaurant lamented. "I commute an hour by car from the suburbs."
In the local town of Kutchan, over 10% of the residents are foreigners. This has caused tensions with local Japanese residents. It seems foreigners don't communicate with local residents and it appears that the feeling is mutual. "The fact that there's no contact between the Japanese residents (and foreign nationals) can't be helped," a village spokesperson said.