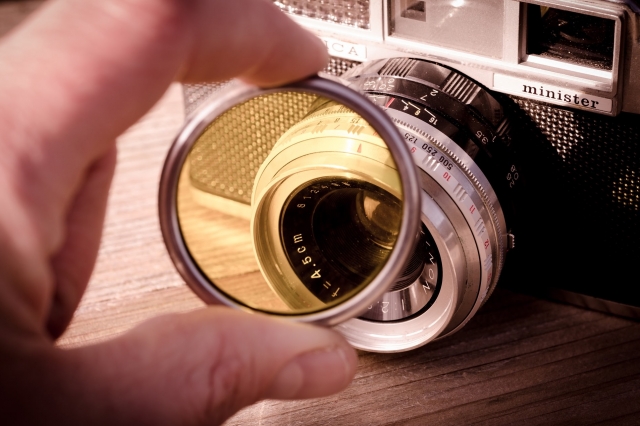 The Antique Dealers are individuals or corporations that buy and sell, and trade antiques (second-hand goods) as businesses.
In case if you lend antiques and receive rental fees for the business, or if you sell antiques which are reserved from customers, such transactions will also be applied to Antique Dealers. In order to become an Antique Dealer in Japan, you need to obtain a license.
If you have transacted antiques without obtaining a license of the Antique Dealer, you may be punished by imprisonment up to three years or a fine of up to \1,000,000JPY for running an unauthorized business. In addition, it will be impossible to obtain a license of the Antique Dealer for 5 years after the penalty is imposed.
The meaning of antiques is defined by the Secondhand Articles Dealer Act. For example, items that are used even for once will be treated as antiques. However, even the items are unused, if they have been traded for once, they will also applied to antiques as well. In other words, for those products that you received from the stores will also be treated as antiques even they are not actually used yet.
Conversely, transactions at the distribution stage (including primary, wholesale, retail) are not treated as antiques since they are not traded for the purpose of use. At the time when the goods are handed over to the general customers, they will be counted as antiques.
To give further information, the categories of antiques are stipulated by law and there are 13 categories in total.
Artwork: Sculptures, Paintings and Calligraphic Works, Crafts etc.
Clothing: Clothes, Kimono (Japanese Clothes) and other clothes
Watches and Jewelries: Noble metals, Personal Ornaments and Jewelries
Motor Vehicles (including parts): Second-hand Motor Vehicles, Parts such as Wheels etc.
Motorcycles and Motorized Two-Wheeled Vehicles (including parts): Second-hand Motorcycles, Parts such as Cowls etc.
Bicycles: Second-hand Bicycles
Photographic Equipment: Photographic Equipment such as Digital Cameras, Interchangeable-lens Cameras and Lens
Office Equipment: General Machines in Offices
Power Tools: Machine Tools, Earth-Moving Machines and Tools
Tools: Furniture, General Goods, Musical Instruments, etc.
Leather Goods and Rubber Goods: Bags, Shoes etc.
Books: Second-hand Books, Comics, Magazines, etc.
Cash Voucher Premium Tickets: Gift Certificates and Tickets, etc.
This is the first step of the introduction to the Antique Dealers!
Next time, we will be discussing about 3 kinds of duties of as being the Antique Dealers
If you have any questions for us or want us to guide you to obtain the license of the Antique Dealers, please feel free to contact us at any time. See you next time!
Kanako