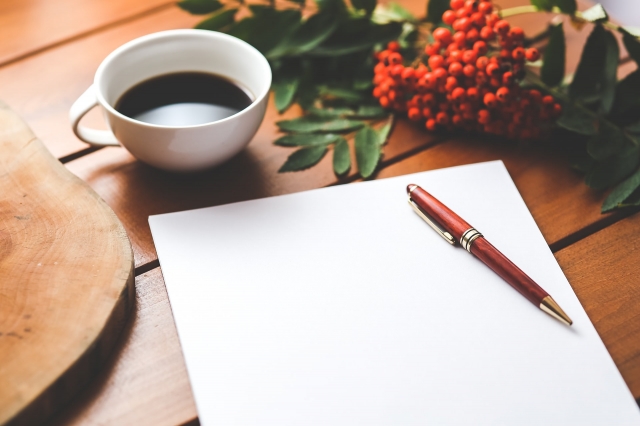 The application of the Antique Dealers should be submitted to the Public Safety Commission which has an office by way of the competent police-station. The process of the examination lasts for approximately 40 days after the submission.
The application can be submitted on your own, but it requests a lot of documents. In addition, you must visit the competent police-station in actual on weekdays as to submit it too. The application fee is \19,000 JPY and will be paid to the Public Safety Commission.
The application form and necessary attached papers may be different which depends on the corresponding Public Safety Commission of the prefectures. Hence, you should make confirmation with the competent police-station in advance. The following are the necessary basic documents for applying the license of Antique Dealers:
・The application form for the license of Antique Dealers
・Biography
・The Residence Certificate
・A written oath
・The identification papers issued by the municipalities
・The blueprint of the office and map of the surrounding areas
・Documents related to the office(The registration certificate of the real estate and the rental agreement etc.)
・Document of approval to the usage of the URL (In case you sell online)
The challenge level of difficulty will be different depends on the situation of applicants and also if you are applying in personal or as a corporation. When you apply for the license, it takes a considerable amount of time from the submission until you obtain the license, it would be better if you apply in good time well in advance.
The process of collecting the documents and submission of the application may be complicated to you. If you are considering to apply and find such problems, please do not hesitate to contact us and we are very glad to help! See you!
Jodie