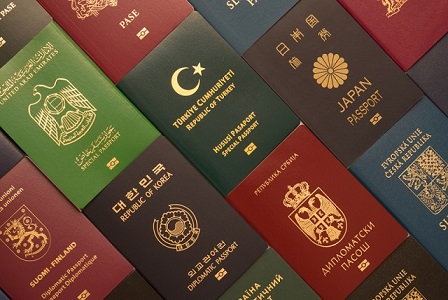 We hope everyone is safe from the Covid-19 virus. Do some of you who are now holding Japan visas and find difficulties in re-entering into Japan? On 22nd July 2020, the Japanese government has reviewed the restrictions to the re-entry into Japan and announced new policy to the matter. They will be giving permissions for re-entries incrementally.
The new policy will be starting on 5th August and applicable to who left Japan before their regions/countries were designated as areas of refusal of landing with re-entry permit. For those who would like to re-enter into Japan, you must obtain a Notification of Confirmation regarding the Re-entry in the Japanese Embassy in your residential regions/countries before re-entering. Certificate of pre-entry PCR testing result (within 72 hours before leaving the country), with negative result must be presented as well. The application had been accepted, starting from 29th July, 2020.
In case if PCR test is not available in your residential regions/countries, you are required to stop at a third country and obtain a certificate with negative result within 72 hours before leaving that third country. After re-entering Japan, it is necessary to retake the PCR test and self-isolation for two weeks are required.
In addition, this policy will also be new to who are holding the "Permanent Resident","Long Term Resident","Spouse or Child of Japanese National" and "Spouse or Child of Permanent Resident". Aforesaid notification and certificate will be necessary too for foreigns with above mentioned visas/qualifications if re-entering Japan after 1st September.
For those foreigns without special exceptional circumstances and re-entry permit will still not be able to enter Japan. However, it is a good sign for having such new policy.
Jodie