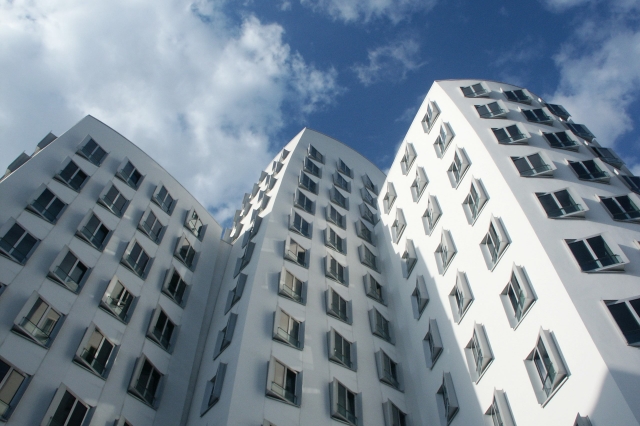 As certified professionals of Japanese laws, we can manage and sell your properties in Japan at your request.
This service makes it possible to proceed appropriately without you traveling to Japan for selling your real estate.
In particular, under the COVIT-19 problem, those who are living in foreign countries and those who have difficulty to understand the local regulations and the complicated management procedures can rest assured that they can entrust legal professionals with the following property management.
・ Management and operation of profitable properties such as apartments and buildings
・ Sale of real estate
・ Procedure for the inheritance of inherited property
・ Procedures for bank deposits, etc.
・ Procedures for changing the name of stocks, investment trusts, etc.
・ Claims for insurance claims and benefits
・ Appointment a managing director to manage/control properties
If you have any questions, please feel free to contact us.