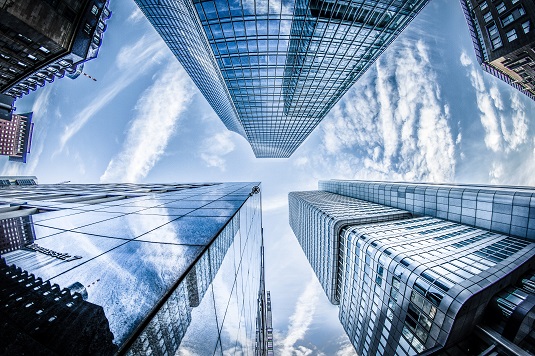 We are going to introduce the category of visa in Japan for people interested in working in Japan.
This time, let's take a look at Business Manager Visa.
There are 3 important conditions below.
1) an office in Japan should be set before the apllication. Vurtual offices and co-working places are not suitable.
2) Invest at least 5 million yen or hire at least 2 full-time employees who are residing in Japan. Such full-time staff must be Japanese, special permanent residents, foreigners holding visas of permanent resident, spouse or child of Japanese National and permanent resident, or long-term residents.
3) if applicants are going to be only involved in mamagement without investing, theyt must have more han three years of experience in managing a business (including the period studying of MBA). In addition, Thier salaries should be equivalent to salaries of Japanese who are in the same position.
If you are interested in applying for the visa, we will provide you more detail conditions and tips.
We are glad to provide a series of services from gathering information/certificates, creation of documents to you. Our laywers can submit the applications to Immigration on your behalf if you hope.