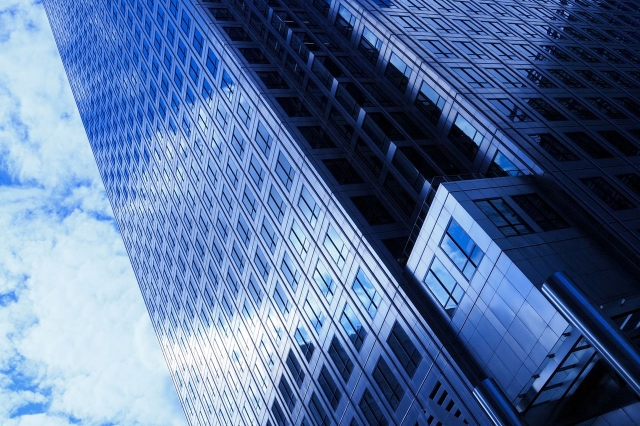 Looking at the global investment market, attention was focused on Japan, where the economic impact of the Covid-19 virus was relatively minor, and investment in real estate in Tokyo, where the vacancy rate remained quite low, was particularly aggressive.
As the United States and Europe lockdown and the economy are hit hard, Tokyo is considered to have a relatively small economic impact compared to New York and London, and real estate in Tokyo is becoming more attractive as an investment target.
One of the indicators that are drawing attention is the vacancy rate of office buildings.
Tenants are moving away from major cities around the world, and vacancy rates are rising across the board.
On the other hand, in Tokyo, the vacancy rate is originally low for large-scale properties, and since it has hardly changed since the spread of the infection, stable rent income is expected.
This is because the most of tenants in large-scale properties in prime locations in the city center are large-sized companies, and they have long-term lease contracts, making it difficult for them to move out in a short term.
As a result, even under the situation of the spread of the Covid-19 virus infection worldwide, the real estate price in Tokyo is more stable than the real estate in the world where the price is volatile, and huge overseas funds have paid attention the most in Tokyo as investment destinations.