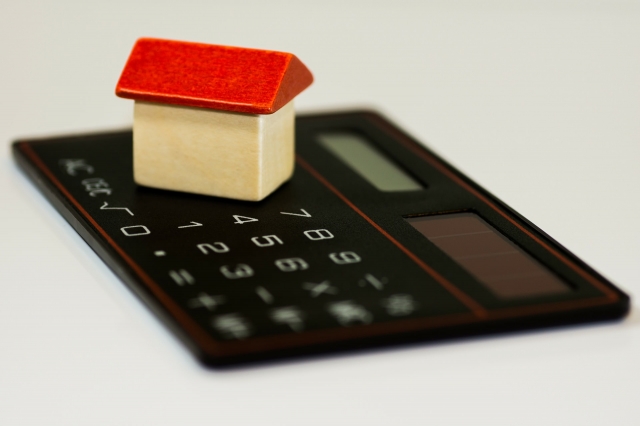 Do you own land or buildings in Japan while residing overseas?
Property taxes and city planning taxes levied on real estate must be paid annually and are charged to all owners of land and buildings, regardless of nationality nor where the owners live.
Payments can be settled once a year or four times a year.
For those who have difficulty entering Japan due to the Covid-19 pandemic, or who do not speak Japanese, Our firm offers to provide services to be your administrator of tax payment and help you to settle the bills on your behalf.
The procedures will be as following:
1) we will create documents for sealing/signature and send it to you.
2) we will submit the application to the relevant authority after receiving it from you.
3) Bill will be sent to our firm by the authority in around May every year
4) we will inform you of the bill amount and you can deposit such amount to us. We will pay it in a timely manner.
Tax payment should be paid before due dates. In case of any delay occurred, owners will be imposed delayed damages. In addition, the assets may be seized if the tax remains unpaid for a certain period.
To seek more information, please feel free to contact us and we are willing to provide advice.