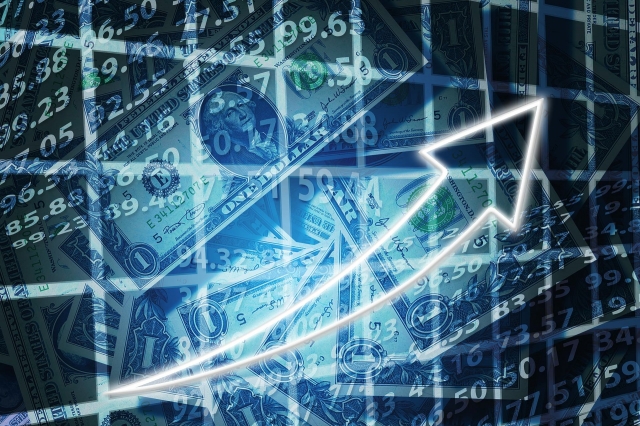 As Hong Kong faces an exodus of finance professionals, the Japanese government has developed a new strategy to turn the country into a large scale financial hub in Asia. New policy measures, such as tax breaks and more relaxed visa rules are now on their way.
In Japan today, up to 55% inheritance tax is levied on domestic and foreign assets if a foreigner lives in Japan or has left Japan for less than 10 years.however, the 2018 tax reform introduced new measures to exclude workers with highly professional visas from inheritance tax.
In addition, the 2021 tax reform plans to expand the scope of total profit and loss related to financial products in order to make it easier for investors to invest in various financial products.
Also, changes to the visa system are underway. Workers with highly professional visas are granted five-year visas and have a shorter path to permanent residency. "Japan aims to bring in financial talent from overseas to become an international financial center for Asia and for the world" Japan's new prime minister, Yoshihide Suga said in October.
Background to new tax-reliefs are that many financial professionals from overseas leave Japan after 10 years, partly due to today's tax system. The message from Japan government is to want foreign professionals to live and work longer in Japan.