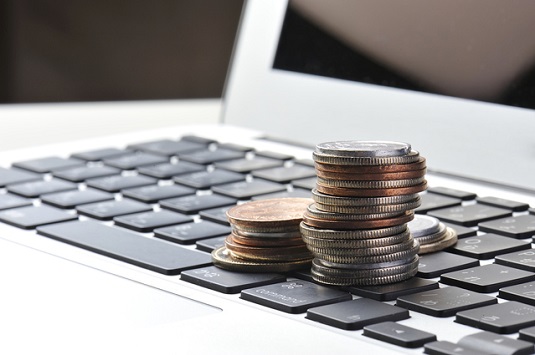 There are mainly two types of Japanese companies, which are "K.K", Kabushiki Kaisha, and "LLC", Goudou Kaisha.
K.K is a company established by investors who acquire its shares and become shareholders, and investors and managing directors can be different. To establish K.K, articles of Incorporation must be certified by a notary public in Japan.
As to expenses of K.K establishment, it is at least 200,000 yen including certification of articles of incorporation and stamp duty, but it doesn't include professional fees to a judicial scrivener.
On the other hand, LLC is established by partners, and managing directors are appointed among the members. Articles incorporation for LLC don't need to be certified by a notary public and stamp duty is less than one of K.K.
Thus, expenses for LLC establishment is much reasonable.
We think establishing an LLC is the best choice in case you wish to minimize initial costs when starting a business in Japan, and less labor-intensive.
To seek more information about company establishment, please feel free to contact us and we are willing to discuss more!