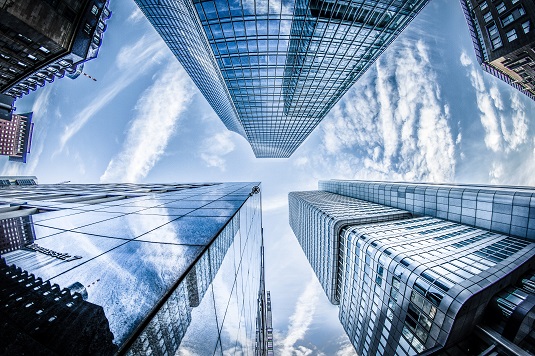 Sales of highrise condominiums are still strong amid the economic downturn caused by the spread of the COVID-19 infection.
The condominiums, which site in central Tokyo, have been sold immediately with an average selling price of about 110 million (1 million USD).
The prices are said relatively inexpensive compared to other popular cities, such as NY and London.
On the other hand, those located in the suburbs where you can reach a terminal station in Tokyo within 40 minutes by train are also popular.
Recently condo buildings with facilities of shared offices for common use have attracted people doing telework due to adjusting to the "new normal"
Regarding the characteristics of purchasers, not only wealthy people but also double-income young couples can be seen.
Condominiums in central Tokyo are said very strong because the values ​​are unlikely to decline even under the pandemic and economic crisis.
Mortgage interest rates are low and the government has been providing tax treatment for house loan borrowers. These factors help the popularity of condos among investors and home buyers.