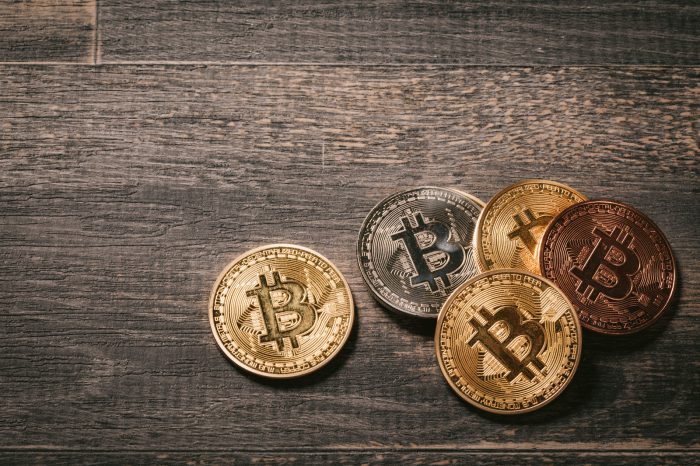 In recent years, cryptocurrency has been rising as a global phenomenon. This is also true in the case of Japan.
In April 2020, Japan's Financial Services Agency(FSA) officially certified two cryptocurrency related organizations. JSTOA (Japan security token offering association) which contains large group companies such as Mitsui Trust and JVCEA (Japan Virtual and Crypto assets Exchange Association).Softbank Corps has confirmed joining JSTA (Japan Security Token Association).
A major player in Japan's financial sector, JCB also recently announced that it would be working on a crypto-related project. The credit card giant said it has begun working with Cowry, a Tokyo based payment, and blockchain startup. Together they will begin a demo experiment involving financial solutions.
The idea is to make use of existing cryptocurrencies and other block-chain networks on Cowrys block-chain platform. JCB and Cowrly said they have a technological solution that will allow their product to settle payments instantly by confirming a new transaction. This compared to the normal case when you need to wait for blocks to be mined. Another Japanese IT Giant, Fujitsu, is also joining the same pilot project.
The crypto Enjin Coin (ENJ), has gone through the Japan regulatory to become the first gaming cryptocurrency to pass by JVCEA. Crypto projects must pass through a "rigorous process" as Enjin did according to Seihaku Yoshida, Hashport's CEO. The same company provided support to Enjin with their Accelerator, provided additional details on the approval process.
"From Super Mario to Pokemon and Final Fantasy, Japan is home to pioneering games that hold a lasting place in pop culture… We believe some of the world's best blockchain games will come from the Japanese gaming industry, and we will be there to help them leverage this powerful technology to the fullest.", said Enjin's CEO Maxim Blagov.