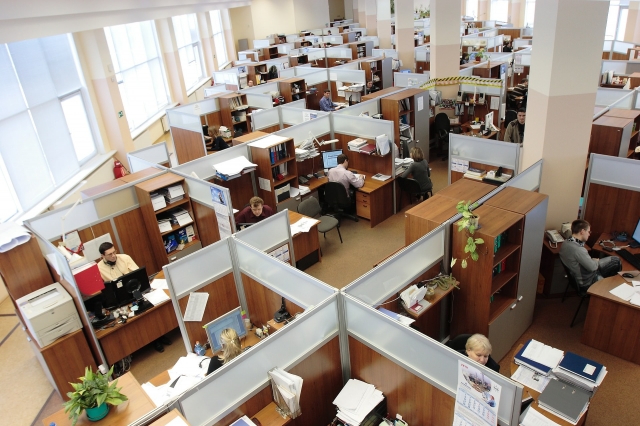 Regarding the establishment of entities in Japan, there are mainly 2 methods, which are a subsidiary company and a branch.
◆Establishment of a Japanese corporation (subsidiary)◆
Advantages:
・ It is possible to register a company even if any representative director does not live in Japan.
・ Business connections in Japan probably deem a company based on the Japanese Companies Act familiar. Thus, opening a bank account, leasing an office, and conducting business transactions are smoother than a branch set by foreign laws.
・ Legal liability, debts, and credits belong to a company in Japan but not to the parent company.
・ In the case of a 100%-owned subsidiary, a dividend tax is not levied at the parent company.
・ As to company forms, there are mainly joint-stock companies (Kabushiki-Gaisha) and limited liability companies (Godou-Gaisha). If you want to minimize the establishment cost, a limited liability company is preferable.
On the other hand, if you expect third parties' investment or if you do a relatively large-scale business from the beginning, a joint-stock company is suitable in terms of social credibility and well recognition among the Japanese.

Disadvantages:
・ Capital investment is necessary and costs required for registration of the company establishment.
・ Since the parent company and the Japanese corporation are separate entities, profit and loss cannot be totaled.
◆Establishment of a Japanese branch◆
Advantages:
・ No need for capital investment or attestation of articles of incorporation
・ Compared to the registration of a company establishment, it is relatively easier and less expensive.

Disadvantages:
・ One of the representatives in Japan is supposed to live in Japan
・ Such branches are established based on a foreign Companies Act. Thus, Japanese clients might avoid starting a business with the branch because they don't know well about foreign laws.
・ Foreign companies should bear the debts and responsibilities incurred at the Japanese branch.
・ If the capital amount of a foreign company is large, the taxable amount in Japan for the branch may increase.