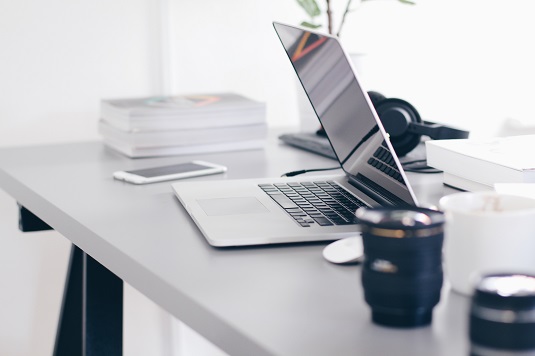 The requirements for an intra-company transfee visa are
having been employed at the head office or its affiliated company for, at least, one year.
Transferring to a Japanese branch, subsidiary, or representative office to work. In the case of a representative office, it is likely to be difficult to obtain a visa because its stability is questioned by immigration.
Applicants has been engaged in technical, humanities, and international work before the transfer
The work after the transfer does not have to be the same as the work before the transfer, but it must be technical, humanities, and international work.
Salary may be paid from the head office, Japanese branch, or Japanese subsidiary.
If you have any questions, please feel free to contact us.