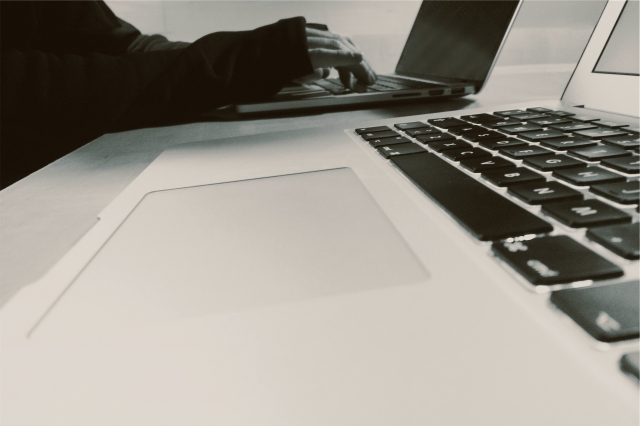 The Japanese government has prohibited non-Japanese people without residence cards from entering Japan. There are still many inquiries about setting up business in Japan. We'd like to introduce our "All Arrangement Service" which allows you to set up your business without coming to Japan.
As to company registration, the Company Act has relaxed and it doesn't require managing directors to have a residency in Japan in case you want to set up a company. On the other hand, if you wish to have a branch, it still requires having at least one director who resides in Japan. We can offer you a nominal director meeting the condition until you can find an appropriate director living in Japan. By the way, nationality doesn't matter when appointing directors.
At incorporation, you should submit some documents to the Bank of Japan and tax offices. These tasks can be done by us while you are outside Japan.
After setting up your company, there are many things you have to deal with, such as opening a bank account (most Japanese banks require you to have someone who works for your company and speaks Japanese), sending bills and pay invoices and submit documents to the government.
We can provide a service to solve these tasks instead of you.
If you are interested in our service to make launching your business in Japan smooth, feel free to contact us.