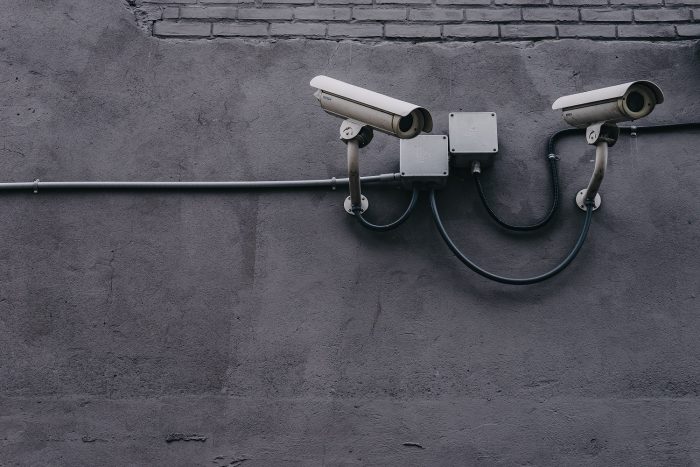 Partly due to the influence of COVID-19, the demands for work styles and housing have changed dramatically in the past few years.
This time, we would like to share what kind of measures should be taken to increase the possibility of leasing the rental property that you own.
The following is a ranking of popular equipment in rental properties.
1st place: Free internet
Wi-Fi and wired internet lines are becoming standard equipment.
Recently, the provision of high-speed internet lines has been required.
2st place: Delivery box
Delivery boxes are popular because of the expansion of the use of delivery and the delivery of products by non-face-to-face contact.
It is especially popular with women because it gives them peace of mind in terms of crime prevention.
3st place: Security equipment
You can differentiate yourself from other properties by installing a security camera, auto lock, and camera-equipped intercom.
For properties that cannot be equipped with an auto lock, installing a smart lock on the front door will improve security.
It is not general for rental properties in Japan to install furniture and home appliances, and even if they are installed, they are rarely pleased by the lessees.
Lessees are searching for the rental properties on the internet with a focus on properties with the above facilities.
Therefore, in order to increase the possibility of leasing, it is necessary to install equipment that is popular with lessees at a reasonable cost.
We are real estate management experts.
We can increase the value of your property and bring you better profits.
If you have any problems with properties you own, please feel free to contact us.