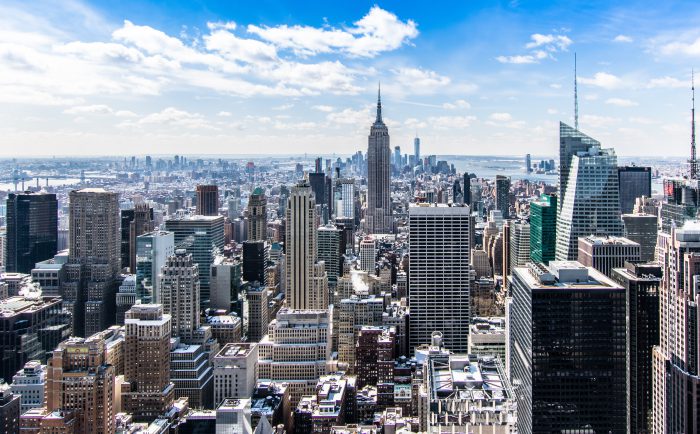 1. Accounting (Establishing Sustainability Disclosure Standards)
The development of sustainability disclosure standards has already been initiated in Japan, where the SSBJ (Sustainability Standards Board of Japan) has been taking the lead role, which has been established as a sub-organization under the FASF and is a fellow organization to the ASBJ.
The standards include general requirements, thematic requirements, and industry-specific requirements. In particular, the industry-specific requirements are to be established for 11 sectors and 68 industries with the classification adherence to the SASB's industry classification system.
2. Tax (Report on Foreign Asset Statements Submitted)
In February 2022, the National Tax Agency released a press release on foreign asset statements submitted for the year 2020.
According to the release, the total number submitted for 2020 was 11,331, showing that the total number has been increasing for eight consecutive years since 2013, when this reporting system became mandatory. On the other hand, the total amount of assets reported for 2020 was 4,146.5 billion yen, showing a decline for the first time after the eight consecutive years of increase since 2013. (10,652 and 4,255.4 billion yen for 2019 respectively)
3. Labor Management (Revision of Employment Insurance Premium Rates)
On 30 March 2022, the bill of "Partial Amendment of the Employment Insurance Act" has been passed by the Diet. As for the period from 1 April 2022 to 31 March 2023, the employment insurance premium rates for those in general businesses are as follows.
〇From 1 April 2022 to 30 September 2022, employer share of the premium rate is changed;
1)Employee share:3/1,000 (No change) 
2)Employer share:6.1/1,000→6.5/1,000  
1)+2)Employment insurance premium rate:9.5/1,000
〇From 1 October 2022 to 31 March 2023, both employee and employer shares of the premium rate are changed;
1)Employee share:3/1,000→5/1,000 
2)Employer share:6.5/1,000→8.5/1,000
1)+2)Employment insurance premium rate:13.5/1,000
(Source: Ministry of Health, Labor and Welfare – Employment Insurance Premiums)
For more details, please refer to Nagamine & Mishima JC Accounting K.K.