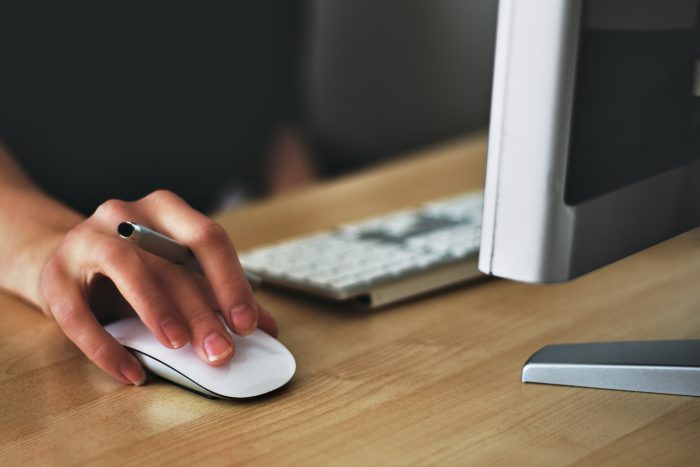 Real Estate Brokerage Act was amended with the aim of forming a "digital society," and came into effect on May 18, 2022.
With this amendment, there is no need to stamp a seal to documents that should be delivered by real estate brokers in real estate transactions, such as important matter explanations and lease contracts, and it is now possible to deliver by electromagnetic means instead of paper.
In Japan, all documents delivered at the time of real estate transactions have delivered in writing, but now that real estate transactions can be completed online, and can be made more smoothly.
In addition, digitization of contracts will also lead to cost reductions such as stamp duty and shipping.
We, Z'xent Pro, are actively adopting electronic contracts.
We can support real estate purchases even if you live overseas, so please feel free to contact us.