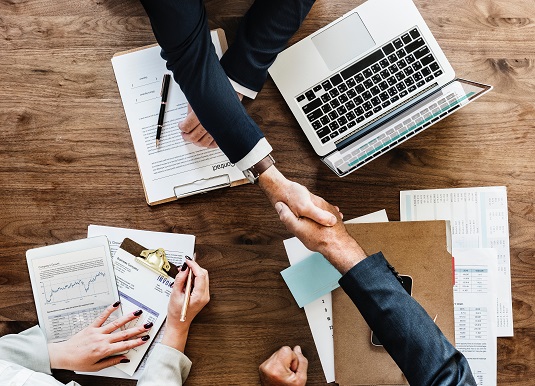 Sometimes you might encounter difficulty to manage your business in a foreign country like Japan. We'd like to inform you that our various services allow you to process business transactions in Japan quickly and smoothly.
1) Virtual Office Service
We can provide an office address to establish your business entity in Japan. It will enable you to obtain a business certificate, receive post mails from authorities/clients, and have a phone number for customer support.
2) Secretary Service
Our law firm will keep valuables such as your registered company seal and a card to obtain your company seal certificates. This service will help you safely and speedily process business transactions using these items.
3) Payment Agent Service
Digital Banking is very convenient and necessary for business.
However, online sites provided by Japanese banks are described only in Japanese. We will perform data input and bank processing with your authorizer's permission (you can introduce a two-step authentication system).
4) Legal advisory service
We will create contracts according to Japanese laws, scrutinize agreements you will enter, and provide legal advice.
With legal professionals advising your company's risks, you can run your business smoothly.
5) Property Management Service
There are many things to do in managing rental properties, such as rent collection, recruitment of lessees, dealing with brokers and lessees, and contract procedures.
We will do all these troublesome procedures on your behalf.
Transferring the payment every month might be a hassle when you use the monthly services above.
We can offer an automatic withdrawal service from your bank account to save your time and bank charges for the remittance. To use this convenient service, you need to fill out a simple application only one time.
Please feel free to contact us if it sounds interesting to you!