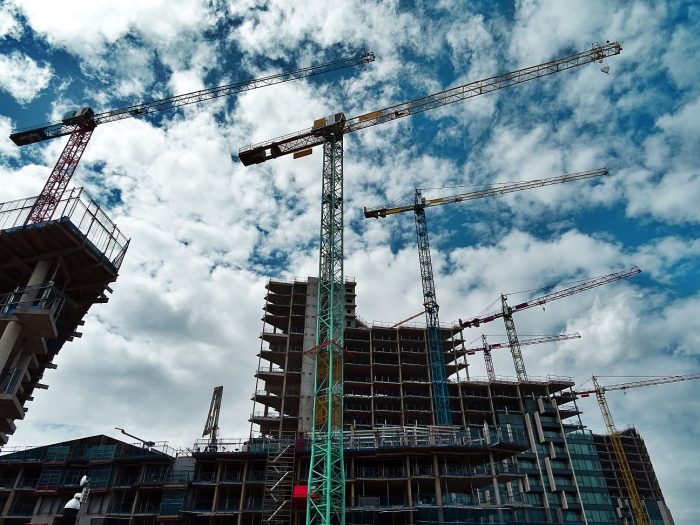 According to the law of Construction in Japan, except for some simple construction works, a license for a construction business is required.
Obtaining the license will allow you to undertake large-scale construction projects and increase your social credibility.
With a license given by a prefectural governor, you can do construction business only in a specific prefecture.
To do business in a wider area such as in multiple prefectures, you need to get a large-scale license given by the Minister of Land, Infrastructure, and Transport.
The followings are the main conditions for applying for the license:
・have a full-time director who has no less than 5 years of experience as a director for the business.
・have a full-time construction engineer who is qualified by a national exam for construction work or has more than 10-year of experience in practical work.
・have equity capital of 5 million yen at least or can raise funds of 5 million yen or more.
・have an independent office.
・applicant and directors of the applicant have not been bankrupt or have not violated laws and regulations.
・join the Health Insurance, Employees' Pension Insurance, and Employment Insurance regulated by the authorities in Japan.
We are glad to support you in launching a construction business in Japan. Please feel free to contact us if you are interested in this matter.