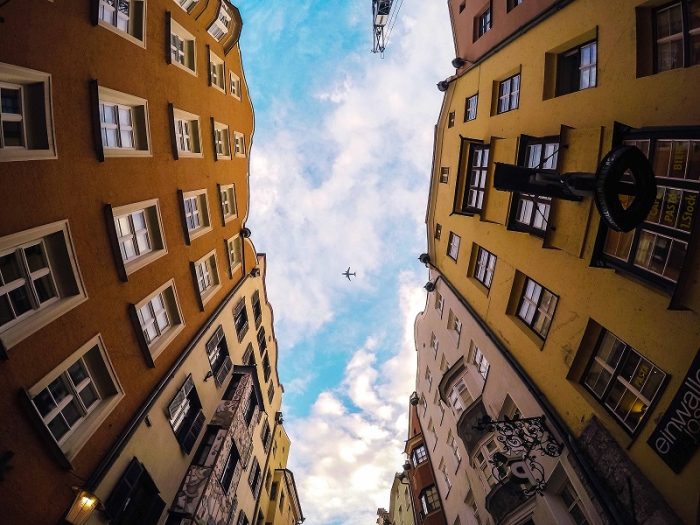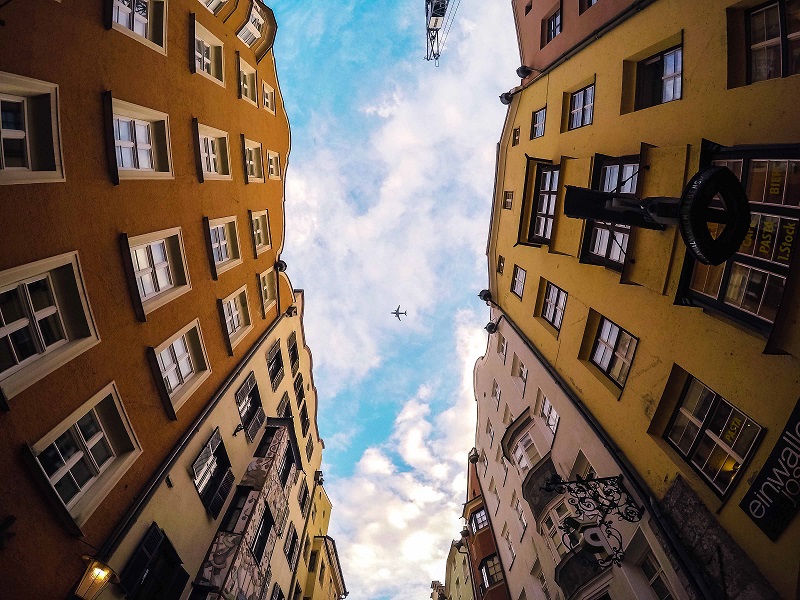 On October 11, 2022, the Japanese government lifted entry restrictions and reinstated the treatment of short-term visa exemption.
Considering the decrease in the population and workforce in the near future, there is a huge demand of immigrants who study, work and do business in Japan.
According to the 2020 national census, the Japanese nationals are 123,399,000 (97.8% of the total population of 126,146,000), and the foreign nationals are 2,747,000. (2.2%).
Compared to 2015, the Japanese population has decreased by 1.783 million (1.4% down, an average annual decrease is 0.29%), and the decreasing trend is likely to continue afterward.
On the other hand, the population of foreign nationals has been growing by 835,000 (43.6% up, an average annual increase is 7.51%).
According to a national census in 2017, the number of households of foreign nationals is increasing, and about 50% of those rent houses from the private sector.
In light of this situation, the Ministry of Land, Infrastructure, Transport, and Tourism has issued a manual for rental owners, brokerage companies, and property management companies, to promote smooth rent for foreigners.
The presence of foreigners in the residential rental market here is expected to grow and grow.