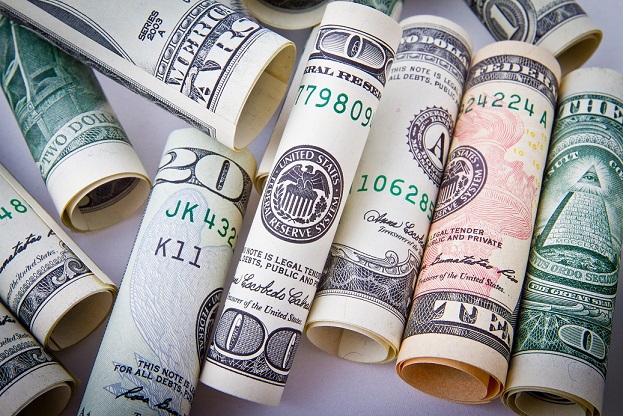 Japanese financial institutions have now been tightening the examination for opening corporate accounts since corporate accounts have been used for illegal activities for antisocial organizations and money laundering. They were notorious for their laxity against money laundering.
Even if you fail to open a corporate bank account, banks mostly won't open the reasons for failing.
Based on our experience opening accounts for newly established companies, we'd like to share the secrets to increase the possibility of success.
1. have an office
・Have to complete company registration. A company certificate can help to prove your business's existence.
・The office should be independent and practical(not virtual, shared office)
・Have a landline number for your business.
2. Clarify the activities of your business
・If many business items are listed in your company's certificate, it may confuse banks since it is unclear what activities your company performs.
3. Not too small capital
・Even if one yen is enough to establish a company legally, too small capital might raise suspicion of a shell company.
4. Prove the real existence
・Most newly established companies have not filed taxes when applying for bank accounts. To prove their business activities, you should submit various documents instead.
・A lease agreement for your office is required by most banks.
5. Background of representatives and the investors・Representatives'/investors' backgrounds and past transaction histories in banks will be screened.

6. Fill in applications properly with the necessary documents・You should fill in the applications accurately based on the attached documents. All applications should be filled in Japanese, and the attached documents must be translated into Japanese.

To raise the possibility of opening your bank account swiftly, you should have proper support at the time of the company establishment.
We can confidently provide professional services in setting up companies and opening bank accounts.
If you want to set up a business in Japan, please feel free to contact us.