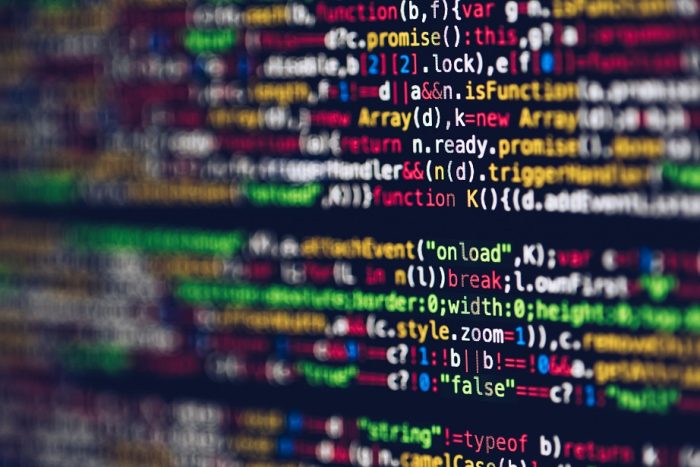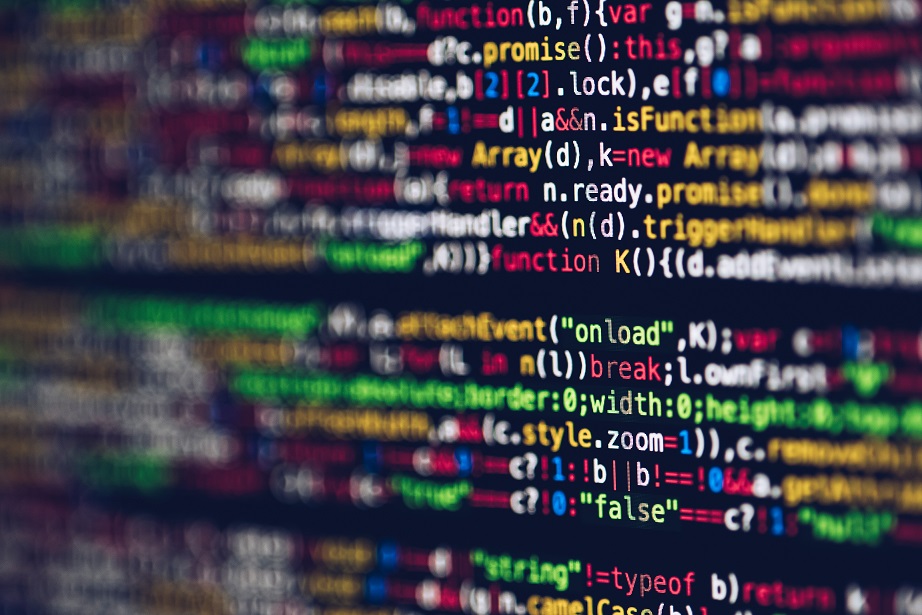 The Bank of Japan report must be submitted whenever there is investment from overseas.
This report is mainly divided into two categories
one is the report before and after the establishment of a company, and the other is the report only after the establishment.
Suppose your company provides systems on which software is installed and development and maintenance on the software. In that case, it falls under the former category, which is to report twice, before and after establishment.
This report is an obligation with penalties.
Whether the software business falls under those required before the company's establishment sometimes depends on how you do your business with software.
So it can be safer to submit an advance notification and communicate with the Bank of Japan. If it is not the case, you should withdraw the report.
On the other hand, if you are in a hurry to establish a company, there is plan B.
Instead of software development, consignment, and maintenance, the company is initially established to consult on software utilization in the medical field.
In this case, there is no prior notification. Action notification after company establishment is sufficient to shortcut the pre-establishment report process.
Once you establish a company, you can proceed with various procedures with the existing business entity.
When you start the software provision business, you must submit the report before changing the business items for the company and apply for registration change in the company certificate.
The time can be shortened in this case, but the cost becomes slightly higher.