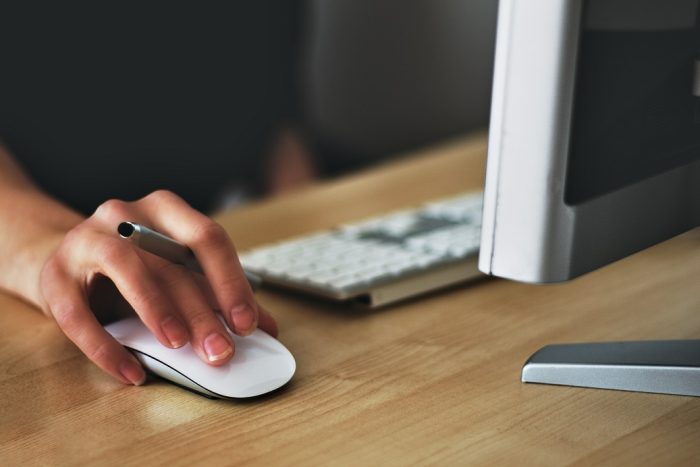 From March 17, 2023, a Certificate of Eligibility (CoE), which used to be issued in paper form and sent by mail to applicants overseas, can now be received by e-mail.
This reduces the time, effort, and cost of sending the original CoE internationally.
When applying for a visa, the applicant has no need to bring the original CoE to the Japanese embassy/consulate in his/her country but only needs to show the email or submit a printed copy of the email to the consular officer.
Also, a foreign national can show the email or its printed copy aside from his/her passport when applying for landing.
To take advantage of this convenient service, you need to register with the Immigration Bureau's online website in advance and apply for a CoE via the web system.
Our team includes several certified legal specialists, who have registered as such specialists to the online system for our clients.
This allows you to get the digital CoE on your behalf.
If you want to start a business in Japan or invite your employees/family members to Japan, please do not hesitate to contact us.