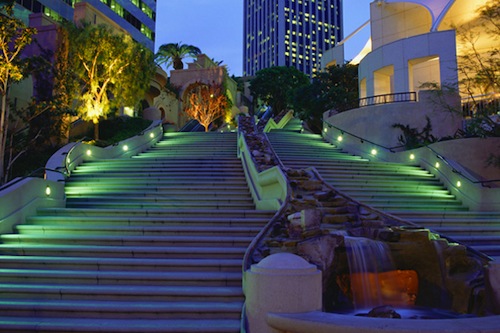 Following processes are until you can get an investor visa.
・Rent an office which register for your business
You need to rent an office for business registration and apply your visa.
In the case of considering SOHO which must be clearly separate between living area and office place.
So as to visa process smoothly, we recommend you rent an office and an apartment separately.
・Incorporate Procedures
Other article of as mentioned "Representative's Condition". Please refer a link.

About initial capital to set up a company we do not have minimum regulation, which means you can make your firms from 1 Yen.
if you plan to acquire investor visa, you need to have your own company and invest its at least 5 million yen.
・Open a business account
When you register your company you can have a registration of a corporation and this registration with some other requested document you can open your company account.
About Open an account please refer link.
・Preparation of Investor visa apply
In the petition of investor visa, practical business plan is significant part.
That plan is concert and real, for instance, existed your own business in your country, there are already existed customers or clients, if your business need a license in Japan you have already that license, and another documents.
・Investor visa apply
commonly it takes 1 and a half to 2 months to get a result of your petition.
If you can get your investor visa during you stay in japan, you can change short term visa status into investor visa.
In the case you apply an investor visa from outside of japan, after you get approval document, you can get an investor visa on your countries japanese embassy and come to japan as an investor visa holder.
Please feel free ask us. Our well experienced staff willing to help you.