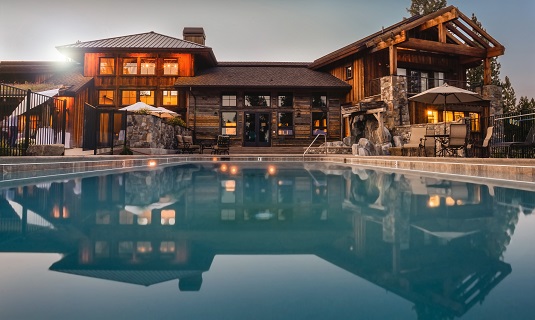 Do you think that you want to buy Real Properties in Japan as a part of asset investments? For such demands, Z'xent Pro provides a series of services for the acquisition of Real Properties.
In Japan, two big cities are located in Tokyo and Osaka. Real Properties in Tokyo would be able to keep quite high values because of the top-ranked metropolitan area in the world. On the other hand, Real Properties in Osaka tend to be cheaper in price comparing with Tokyo while the city is very attractive as an economic zone.
Specifically, we can provide total support services as follows:
・Registration of rights of Real Property legally
・Payment of Fixed Property Tax
・Monthly Collection Report of Rents
・Sale of Real Property
Furthermore, we can help you acquire a property with a name of Japanese Corporation, not a name of individuals. Generally speaking, lower tax rates will be applied to corporations than individuals in Japan, so you would be able to save taxes related to the investments.
Jurists who deal with acquisition of rights pertaining to Real Properties are called a judicial scrivener (Shihoushoshi 司法書士 in Japanese) in Japan and Z'xent Group has lots of these licensed members in our team. We can support complex procedures relating to your management of properties with our professionals.
If you are interested in finding out more about this service, please feel free to contact us.
See previous information:
Property Management Service at Z'xent Pro