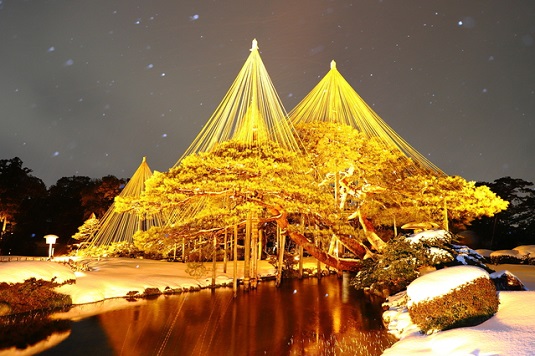 As you might have already known, Niseko – a tiny town in Hokkaido – has grown up as one of the most renowned ski reports in the world. It was ranked in the top 10 ski resorts of the world in 2018 (Snow Magazine) and one of the hotels in Niseko was awarded the World's Best Ski Boutique Hotel in 2017 (World Ski Awards).
Following this trend, non-Japanese immigration rate to Niseko has been increasing over the years and it even exceeded Tokyo, becoming Japan's most-wanted living-area in 2016. As demands increase, not only commercial facilities but also residential facilities have been newly developed. Now, the appreciation rate of land values in those resort areas hit No.1 in Japan, ranged from 33% to 35% in 2018.
Toward the opening of the Shinkansen train line to Sapporo in 2030, and movement for being enlisted for hosting 2026 Winter Olympic in Sapporo, Niseko area will continue to be attractive hot-spot for investors, targeting wealthy class tourists and migrants. Because real estate transactions in Japan requires a presence of certified judicial scriveners and its registration to the Legal Affairs Bureau by proxy should be made by the certified judicial scriveners, our group company of legal professional team will provide you with our professional services in English in your land purchasing and selling in Japan. We will backup you to achieve your goal and to overcome difficulties such as language, different business customs and laws and complicated administrative procedures.
To get more information and quotation, feel free to give us a call, Skype call or email at any time. Please also check our blog about how-to interpret a registration certificate for real estates in Japan.